Bill Jehle
AROUND WESTCLIFFE
Twenty Five Graphite Drawings
I ended up with quite a few of these. Its a nice book of twenty five of the drawings I made in the Wet Mountain Valley a couple of summers ago.The book is 50 something pages and has descriptions of each of the drawings.
I can sell them for a little less than Blurb. For 30$ including mailing I'll send you a signed copy. Push the "Buy Now" Button below and PayPal will be happy to let me know who to mail it to.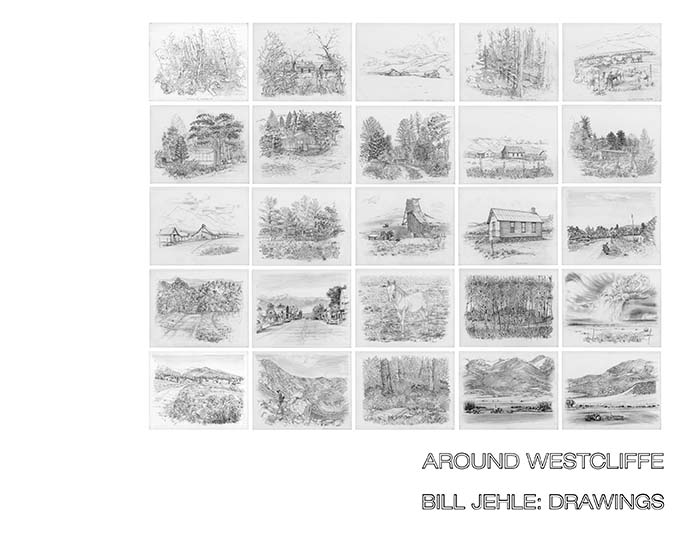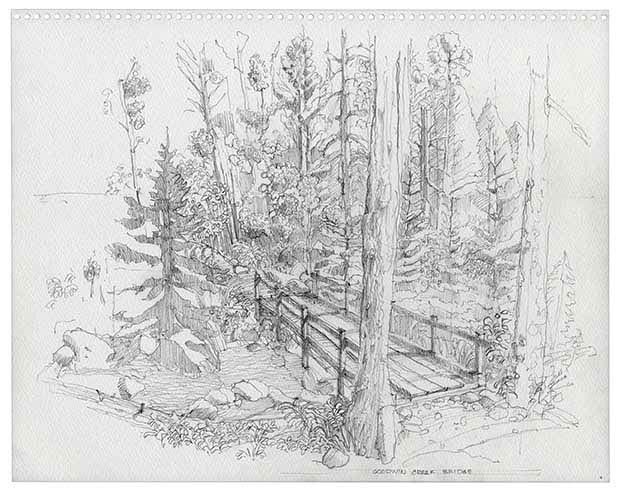 from this book of pencil drawings, BRIDGE OVER GOODWIN CREEK, pencil on Holbein watercolor paper, 11x14in, 2014
---
COLONY INK DRAWINGS 2019
I did some ink drawings over three summers there and picked out a few of them to put in another book. You can get this book of ink drawings on Amazon by clicking HERE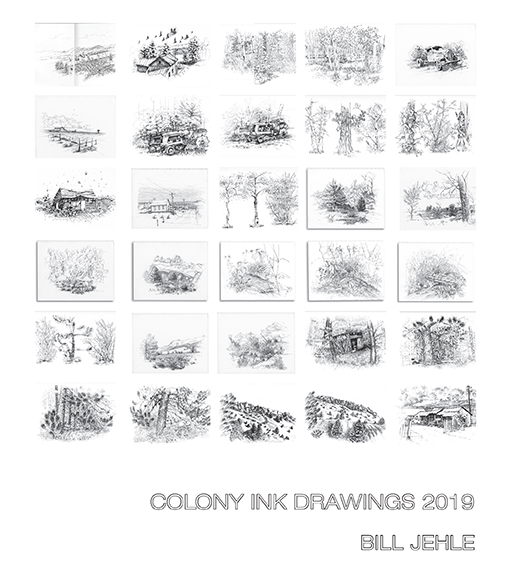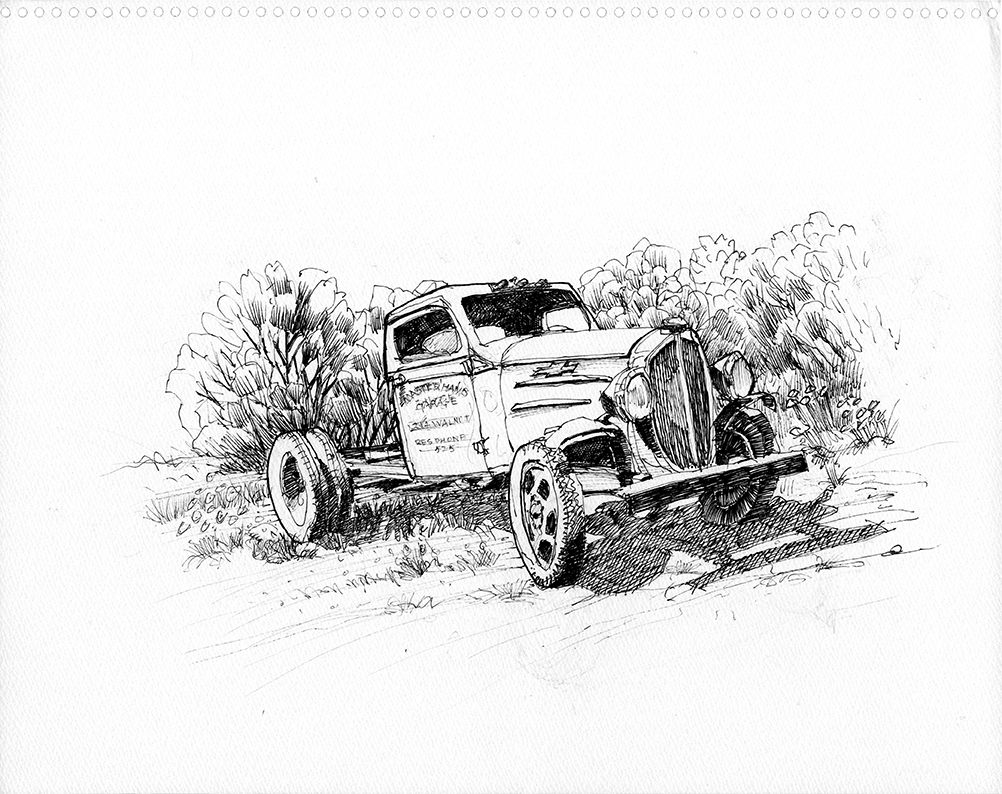 from this book of ink drawings BRIBACH 36 WRECKER, ink on paper, 9x12-1/2in, 2018


---
WESTCLIFFE WATERCOLORS
I was really into doing watercolors these summers so I put a few of them in this book, thirty three of them. This watercolor book is available on Amazon by clicking HERE.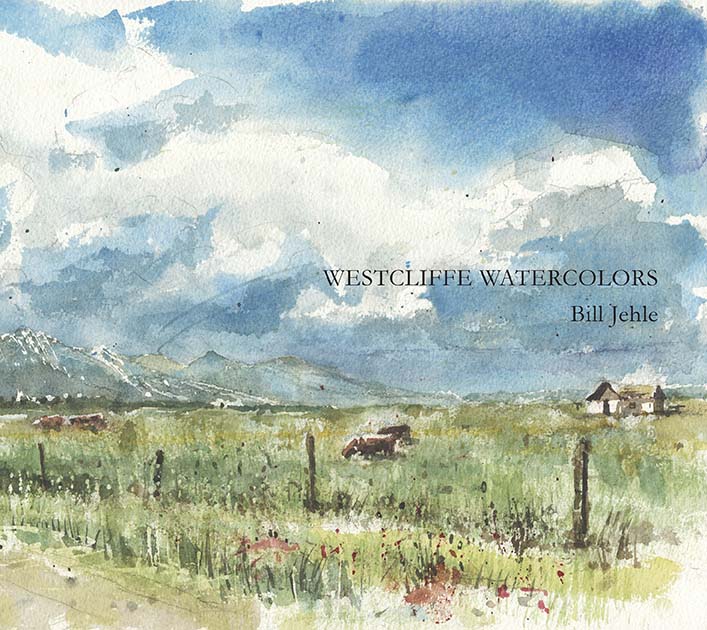 ---
Birdcage, Bill Jehle x Tony Mancus
Axel Wilhite asked me to collaborate with a wonderful poet Tony Mancus for his 7x7 project. You can read our result online here
Birdcage
. You can also get a printed copy of Birdcage on
Amazon
by clicking
HERE
.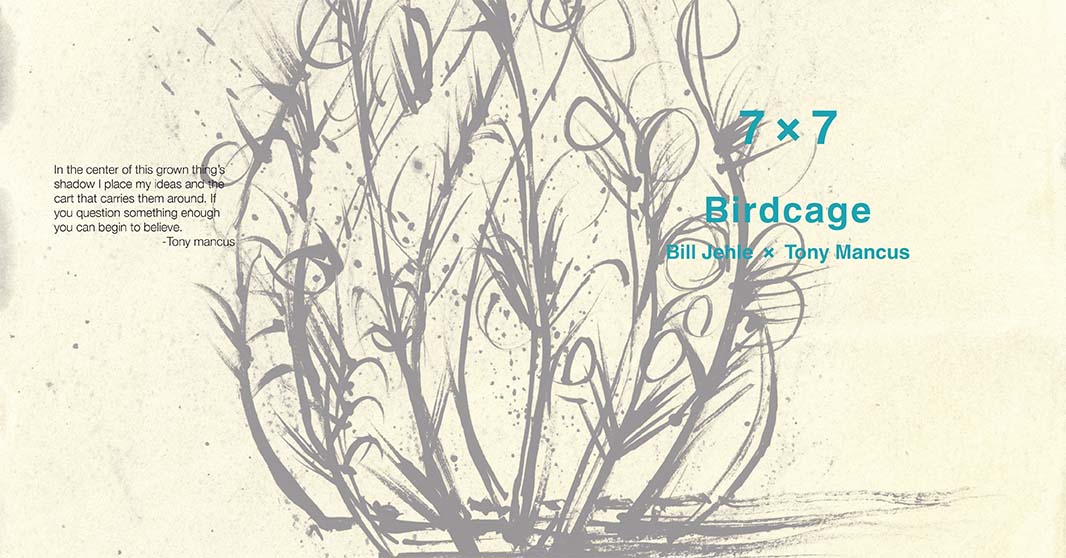 ---
exalted objects
I put up a show at California State University Northridge. I included 14 paintings that I had been working through for a couple of years. I put some info on my blog. The hard copy catalog has good reproductions and some of my thoughts on the paintings, it's only 20$. You can get it HERE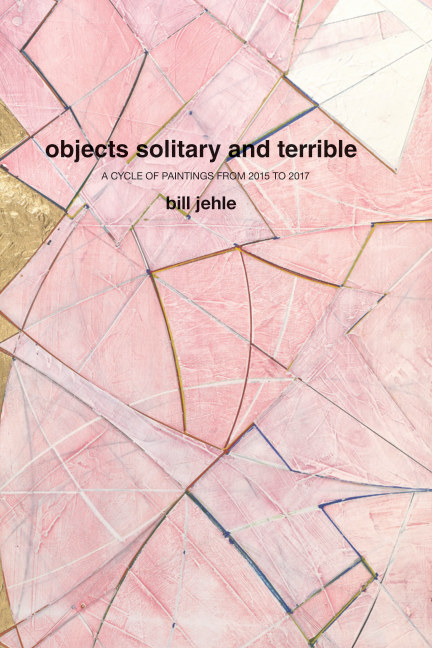 HOME